The seller forecast for 2018:
I didn't need to change much from the outflook for 2017. The outlook for sellers has continually been improving over the past several years, and all indications are that trend will continue. There are more buyers, prices are up, and inventory has remained fairly low.

Check out the number of days on the market that the average house sold for over the past several years. That number has been plummeting.

Many national experts predict that the first half of 2018 will continue to be a strong market, and then things will slow down in the last half, but I don't see anything that suggests that the market will slow down in the next year.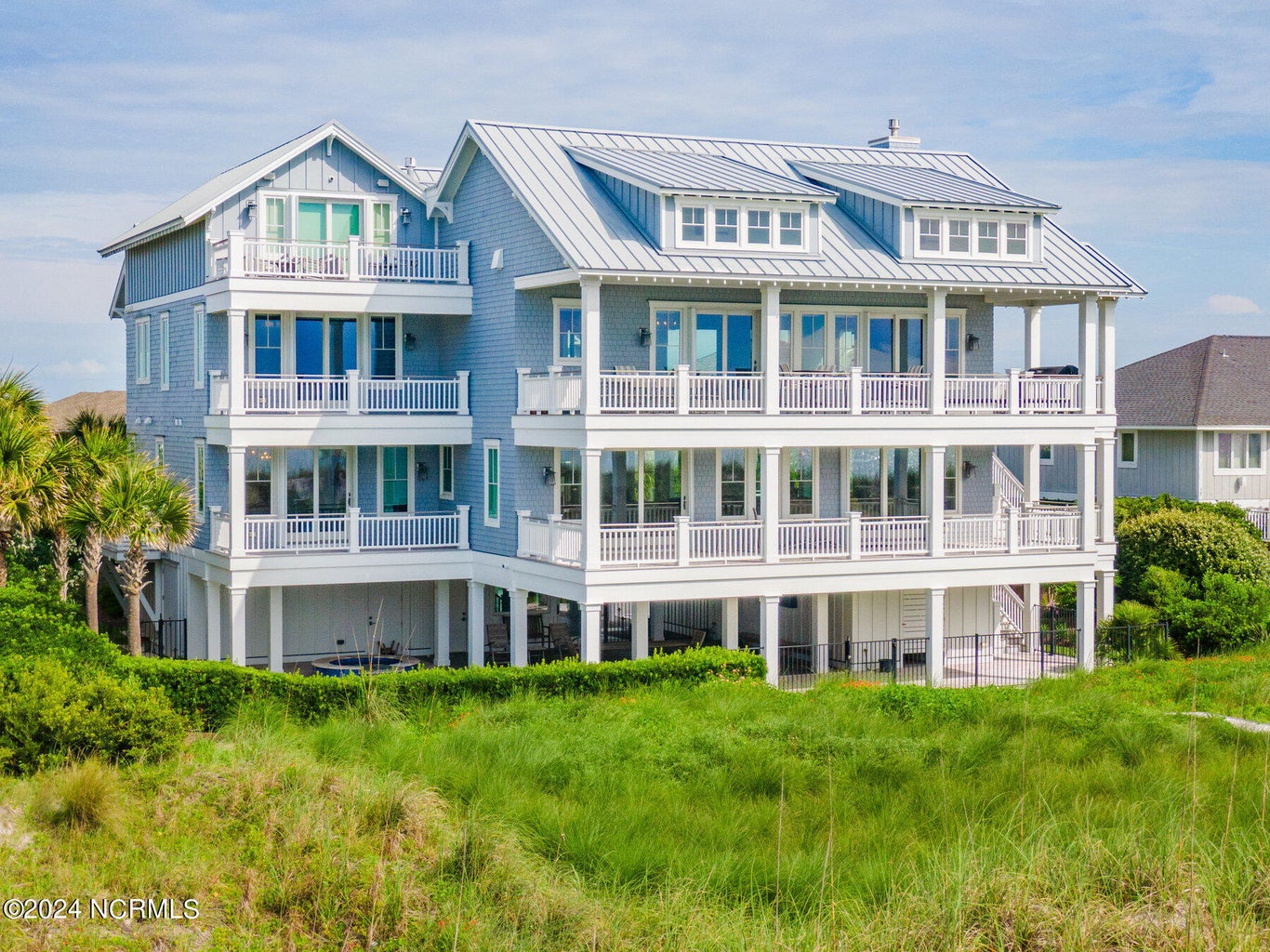 Averages to sell a home in New Hanover County
in 2012: 137 days on market
in 2013: 121 days on market
in 2014: 116 days on market
in 2015: 96 days on market
in 2016: 81 days on market
in 2017: 69 days on market