Buyer forecast for 2018:
We officially stopped being in a buyer's market in 2015, and for the last several years it has been increasingly slanted toward sellers. With less inventory and more buyers, we are seeing a lot of multiple offers in desirable neighborhoods and buyers having a hard time finding options.

Leading indicators are that the buyer numbers have surged, inventory has sagged and prices have moved upward strongly.

It is still a great time to be a buyer. Interest rates are low and there are still sellers who need to unload.

If you are thinking of buying in 2018, we'd be happy to help, give us a call!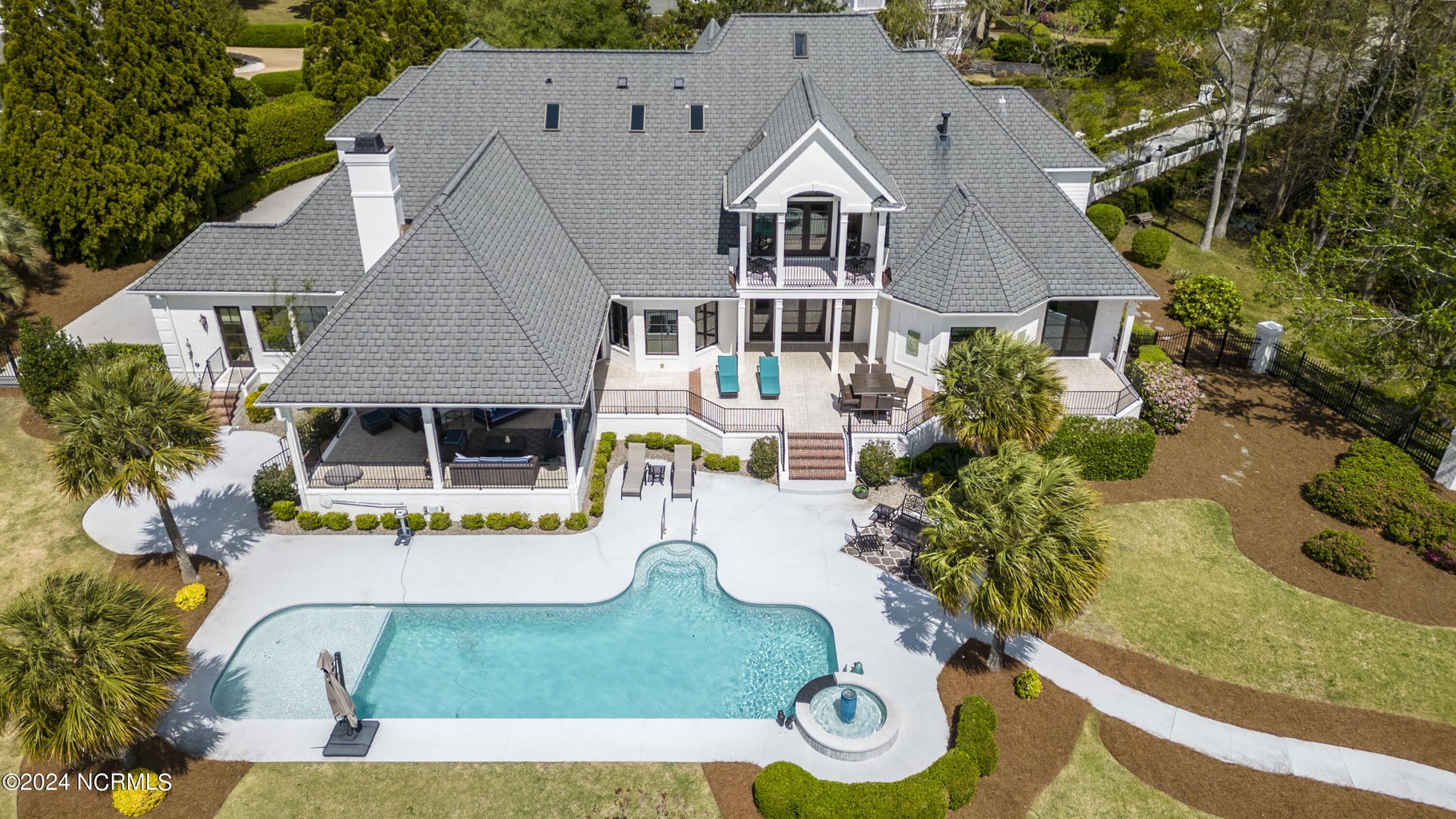 Averages of a sold home in New Hanover County
in 2012: 119 per square foot
in 2013: 127 per square foot
in 2014: 134 per square foot
in 2015: 138 per square foot
in 2016: 142 per square foot